Backed by years of experience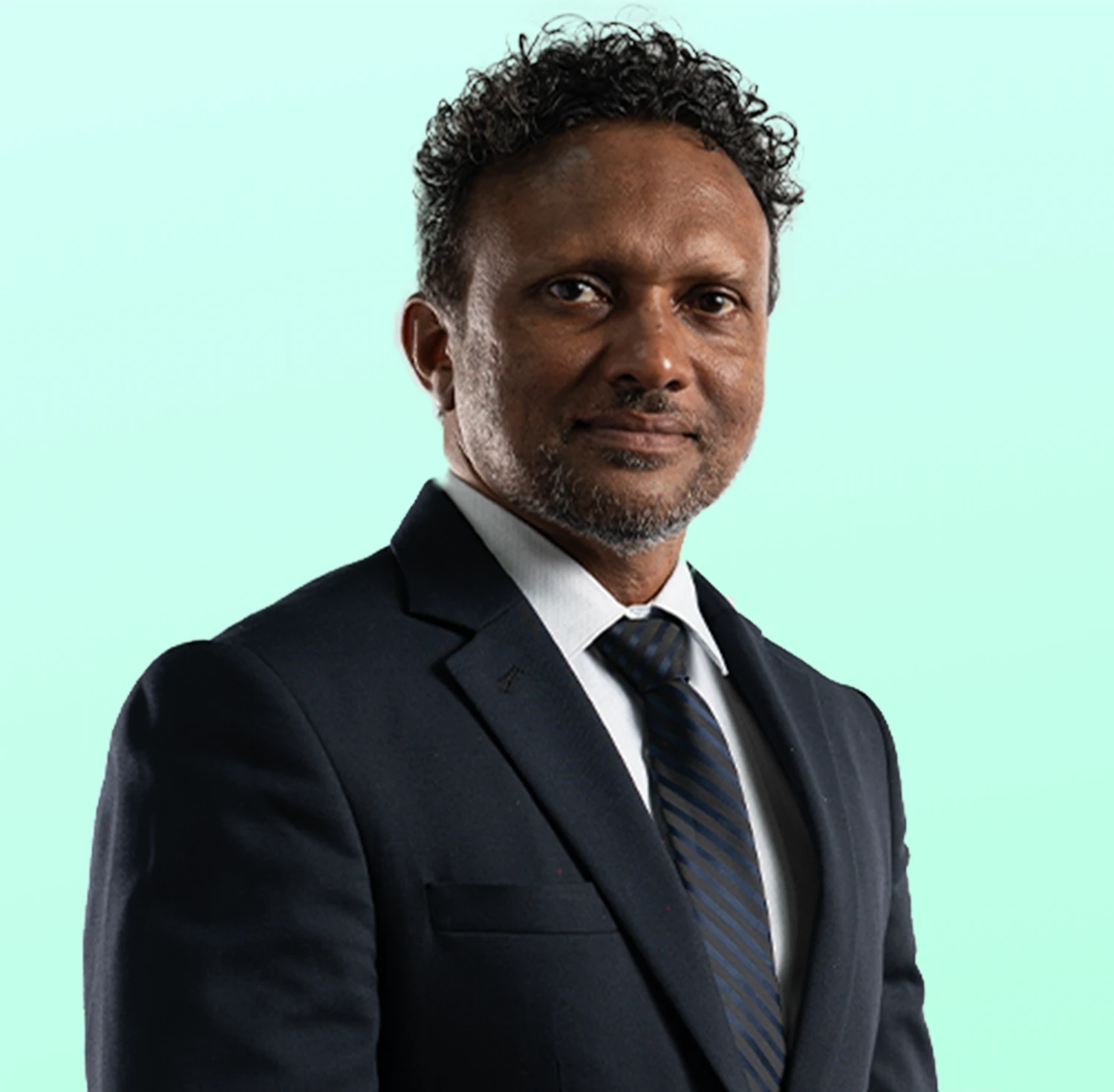 It gives me great pleasure to welcome you to the Dhivehi Insurance Company. These are exciting times for us at Dhivehi Insurance Company starting operations at a challenging moment for insurance in Maldives. Having been with this industry for over 20 years, I have seen its progress firsthand and how much value it creates for both individuals and businesses. I can also see the role of insurance as an enabler for business growth, and I believe we can play a significant part in its development here in the Maldives. We have a clear vision of what we want to be leaders in insurance; and we guide our business using our five core values. Im proud of the work we do and give you my personal commitment that we will deliver what we promise and do it safely and responsibly. Here at Dhivehi Insurance, we do not compromise on the protection of our clients. We understand the challenges of this business very well, and we approach it on providing insurance solutions with the focus on managing the risks of your business. Our goal is to develop and deliver superior specialty insurance products that are correctly priced to meet our clients needs.
Here in Dhivehi Insurance, we believe in hiring the right people whose values align with the organizations values. We understand and anticipate the needs of our employees by providing training and development opportunities to continuously improve the knowledge and skills of our employees. We are committed in promoting equality and empowering our workforce to ensure they are prepared to lead the company in the future. Our professionalism and integrity when dealing with customers as well as fellow colleagues enable us to foster long lasting relationships, which translates into long-term winning strategies. Our goal is to create a friendly and positive work environment where all our employees feel safe and happy to work. We truly believe that our hardworking employees are fundamental to the continued success of Dhivehi Insurance. We have a great team with us, highly experienced and dedicated professionals who I believe will be the core of our success. Thank you for taking the time to visit the Dhivehi Insurance company website and I wholeheartedly welcome any constructive feedback you may have.
View Leadership
Events and Media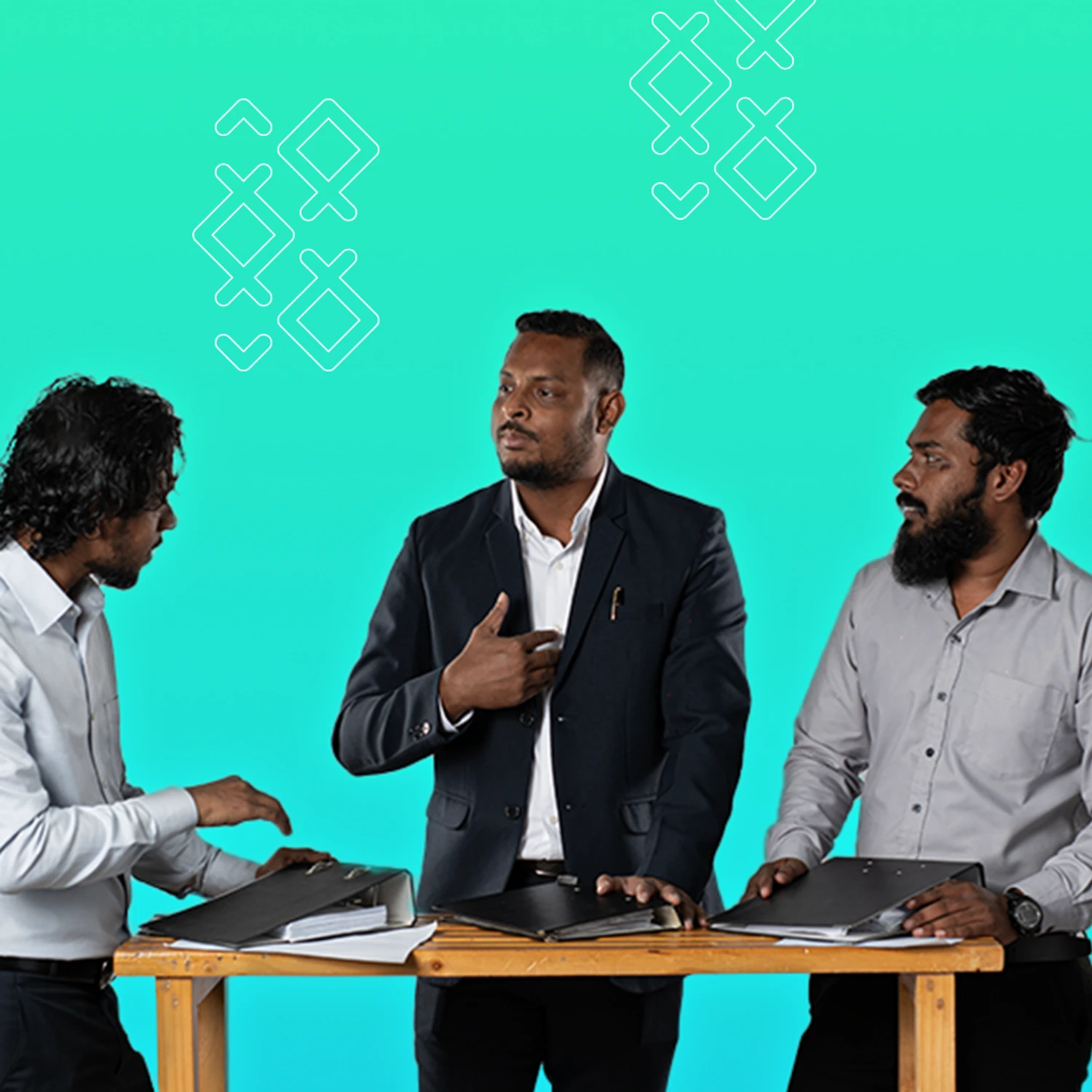 Bonds
Dhivehi Bid Security
In need of Bid Security, Advance Payment Guarantee or Performance Guarantee? Dhivehi Insurance is fully equipped to handle all of your insurance needs at a fast and reliable pace! We offer the best rates in the market and are more than happy to discuss how we can assist your needs. Get Insured today! Contact: 300 7799 Hotline : 1411 Email: sales@dhivehiinsurance.com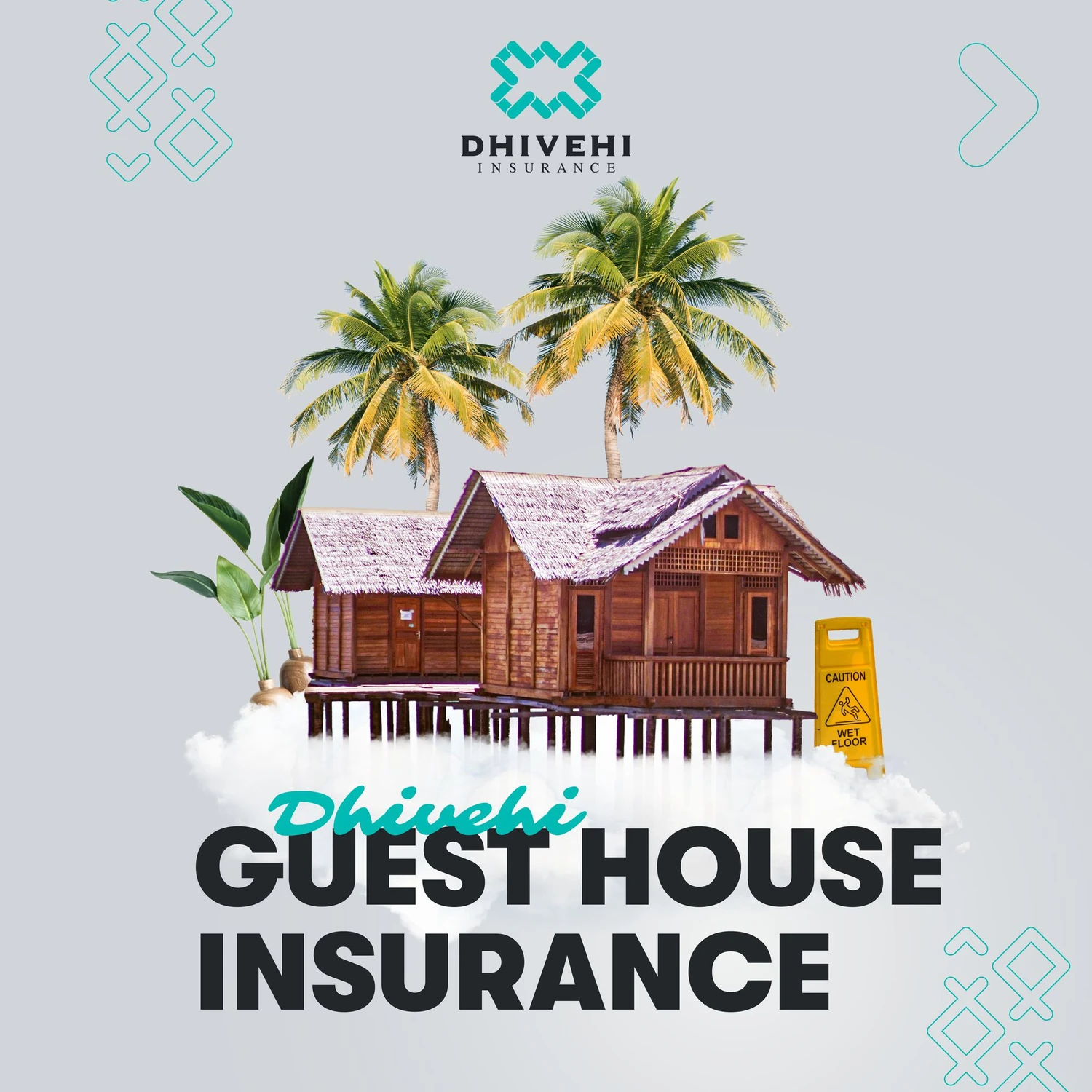 Guest House
Understanding Guesthouse Insurance: Why It Matters
Guesthouse insurance provides a safety net for your hospitality business, covering various risks that could potentially disrupt your operations and financial stability. Whether you run a small bed and breakfast or a larger guesthouse establishment, having the right insurance in place can protect you from a range of situations.
Dhivehi Reinsurers
We are backed by the world's leading reinsurance companies. With long standing relationships, our reinsurance treaties are well protected and our local presence much strengthened